Buying a Used SUV in Bentonville, Arkansas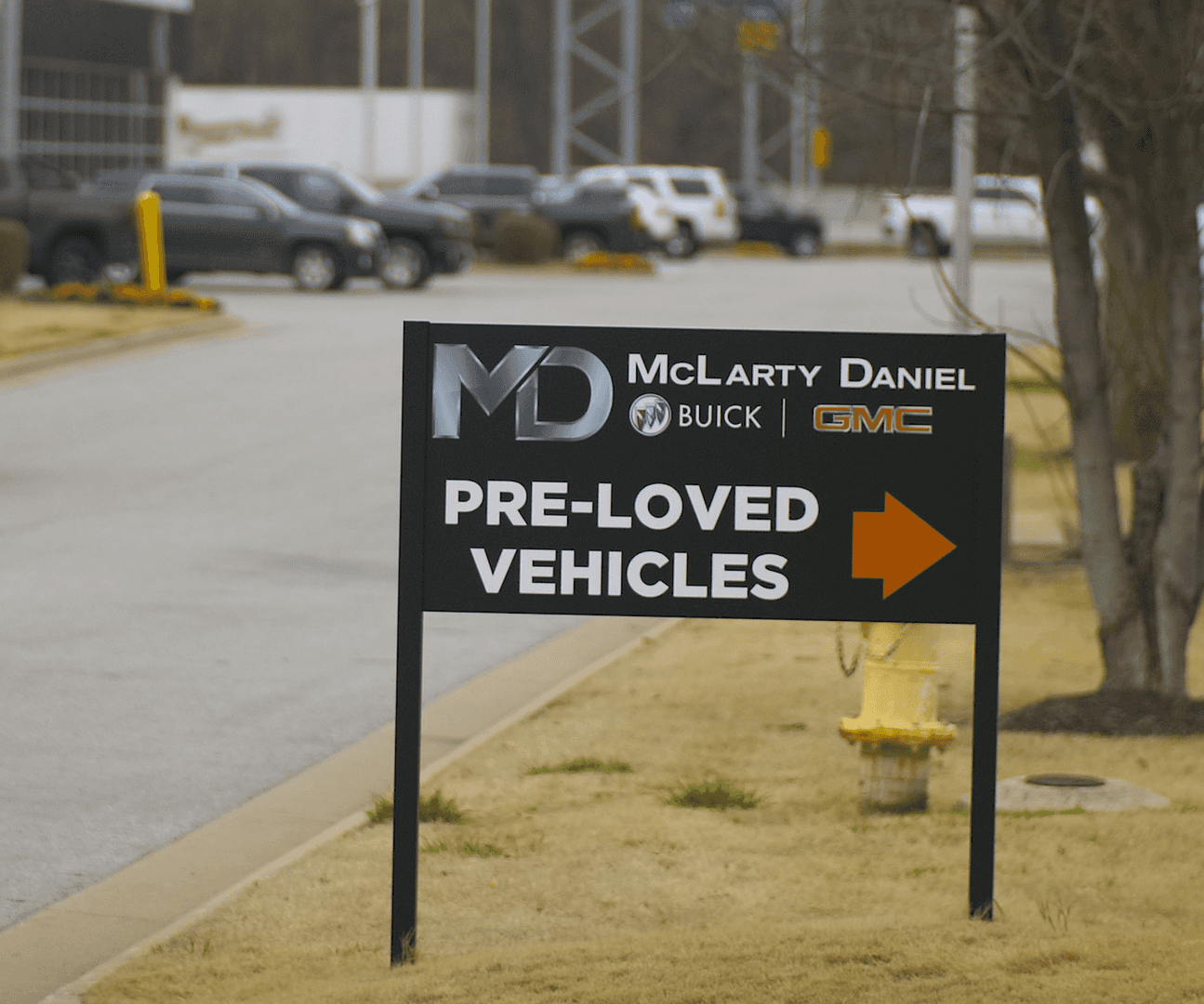 When it's time to buy a new SUV, it's easy to get swayed by the newest models on the market. On the other hand, buying a pre-owned SUV may make more sense in some situations. Here are good reasons to buy a used vehicle from McLarty Daniel serving the areas of Centerton, Bella Vista, Bentonville, Eureka Springs, Fayetteville, Pea Ridge, Springdale, and Rogers, Arkansas!
CLICK HERE TO VIEW OUR CURRENT PRE-OWNED SUV INVENTORY
Starting with the most basic model, the price of the new SUV you'd like can be within your budget, but as soon as you begin to add additional features, the price quickly increases. In the end, you'll have to choose between a more affordable vehicle or giving up some of the features that make a road trip fun. You have the option of upgrading to a higher-end model with all the bells and whistles your family need thanks to the large selection of used cars for sale.
As soon as you get behind the wheel of a new car, its value begins to decline immediately. You should expect to lose up to half of the value of your car in three years, depending on the make and model. Buying a pre-owned SUV means that the depreciation has already been felt by someone else.
Several elements go into calculating your yearly auto insurance premium, but the most important is the replacement value of your vehicle. As a result, you'll pay less in insurance premiums.
Depending on where you live, the cost of registering your vehicle may also be less expensive.
Vehicles with 100,000 miles or more on the odometer are still regarded to have plenty of life remaining in them because they are now manufactured to endure longer. However, a two or three-year-old vehicle in average condition should be practically as good as new if thoroughly inspected by a trained mechanic.
Swing by one of our six dealerships to find out if a pre-owned SUV is right for you!