Electric Vehicle Tax Credit Explained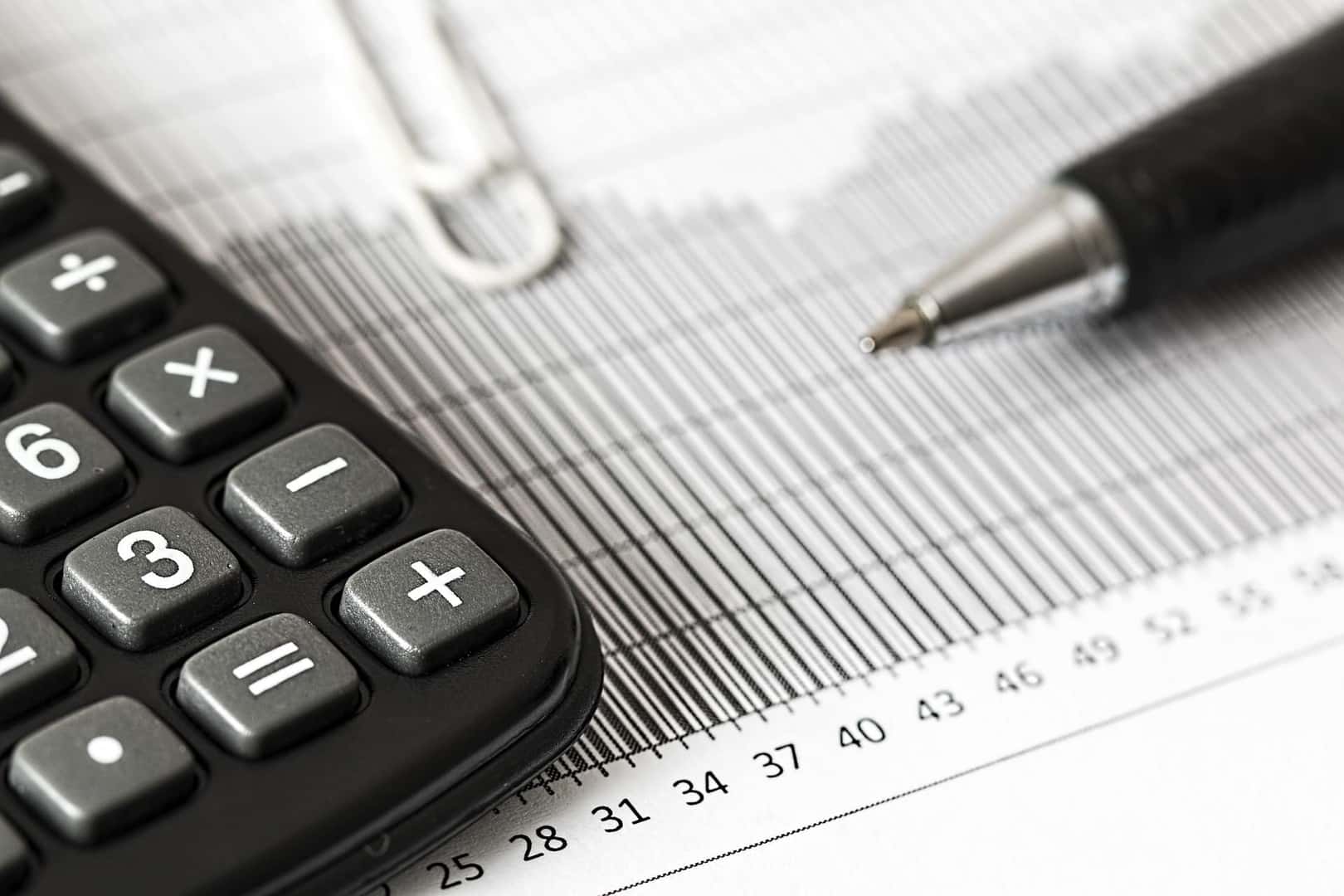 While the Biden Administration's proposal to incorporate $100 billion in new electric car subsidies is no longer included in the infrastructure bill currently being debated in Congress, individuals purchasing an EV in part because of the tax benefits should remain calm. 
This latest spending proposal aimed to extend current incentives and allow manufacturers such as Tesla and General Motors, which had used up available credits, to reapply for them. In addition, the bill would reduce the maximum federal tax credit from $7,500 to $7,000. 
However, the present program remains in existence, and there are various factors to consider if you intend to use it. At McLarty Daniel, we've gathered all you need to know.
The most significant government incentive is probably the well-known $7,500 federal tax credit for certain alternative-energy vehicles, which can reduce the cost of a more fuel-efficient vehicle, although it is not always applicable. The tax credit was established in a 2009 bill and is still applicable for plug-in electric vehicles built in 2010 or later. Here's how it works: 
First, we've got some bad news: you must advance the money to the government as part of the purchase deal. 
The tax credit is precisely what it sounds like: a credit. It's frequently advertised as a price reduction by manufacturers, however, it is not. It is, instead, a government program that allows you to deduct up to $7,500 from your federal income taxes in the year you purchase the car. In other words, it lowers your tax bill. If you are eligible for a refund, you will also receive your credit amount. 
Buyers are still required to pay the agreed-upon price for the automobile (whether paying it in cash or folding it into the loan amount). They can then claim the credit the following year when they file their taxes. This credit lowers your tax bill. If your tax bill is less than the credit amount, you will be refunded the difference. You cannot, however, carry over that credit or any outstanding debt to the following tax year. 
If you lease a new EV, the tax credit will be granted to the manufacturer that is offering the lease to you. They might decide to use the credit to help you lower your monthly payments. They are not compelled to do so, though. It's something you can bring up in conversations. 
The credit is only available to vehicles that are charged from an external source and have battery packs with capacities of four kilowatt-hours or above, according to the existing bill. The current base credit is $2,500, plus an additional $417 per kWh above four kWh, up to a maximum credit of $5,000 for the total $7,500. All battery-electric cars, including plug-in hybrids, are covered by this formula.
Thinking about going all electric? We encourage you to stop by one of McLarty Daniel's six dealerships serving the areas near Centerton, Bella Vista, Bentonville, Eureka Springs, Fayetteville, Pea Ridge, Springdale, and Rogers, Arkansas to check out the other wonderful benefits of going green.
CLICK HERE TO VIEW OUR CURRENT SELECTION OF ELECTRIC VEHICLES