Five Signs It's Time for a New Battery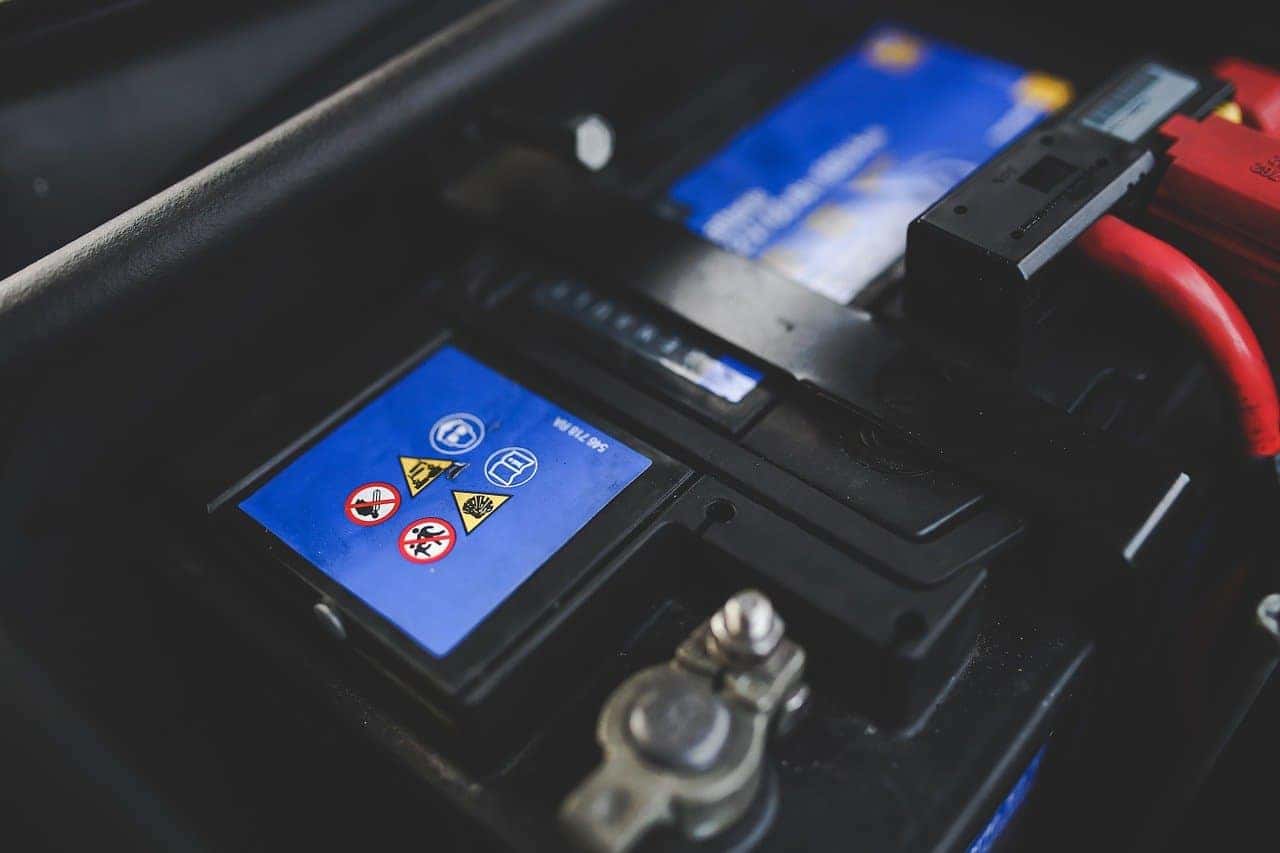 It's essential for starting your vehicle, but it commonly goes overlooked – yes, that's right, we're talking about your car battery. Often, we don't necessarily think about our car battery until we turn the key and nothing happens. Here at McLarty Daniel Automotive Group, we want to help you avoid getting stranded or even causing damage to your vehicle, so we've put together the top five signs that you might need a new battery.
Battery Warning Light
The battery warning light is perhaps one of the easiest ways to tell if you're going to need a new battery soon. If the warning light comes on as you start your vehicle, this could be a critical sign that you will need a new battery soon, even if the light goes out shortly after while driving. If this happens, it's probably a good idea to swing by any of our service centers and have one of our experienced service advisors take a look.
Dim Lights
If your vehicle's headlights seem particularly dim, especially when your car is idle, your battery may fail to put out enough voltage.
Battery Voltage
If your vehicle comes equipped with a battery voltage display, you can check your battery's charge anytime. If your battery is registering at less than 75%, it's probably a good idea for you to swing by the dealership to either have your battery professionally tested or have a new one installed, ultimately avoiding disaster.
Slow Engine Crank
If you start your vehicle and begin noticing that it is taking longer than expected, you'll need a new battery soon.
Age
Typically, a car battery lasts anywhere from three to five years; however, environmental factors such as temperature can significantly reduce your battery life. The bottom line is you should replace your batteries after five years regardless, even if it's not presenting any of the above signs.
If you live in Centerton, Bella Vista, Bentonville, Eureka Springs, Fayetteville, Pea Ridge, Springdale or Rogers, Arkansas, and are interested in either a battery inspection or simply need a battery replacement, we've got you covered! One of our many service departments throughout Northwest Arkansas would be more than happy to assist you. Schedule your service appointment today! 
CLICK HERE TO SCHEDULE YOUR SERVICE APPOINTMENT TODAY