Four Service Tips You Won't Want to Miss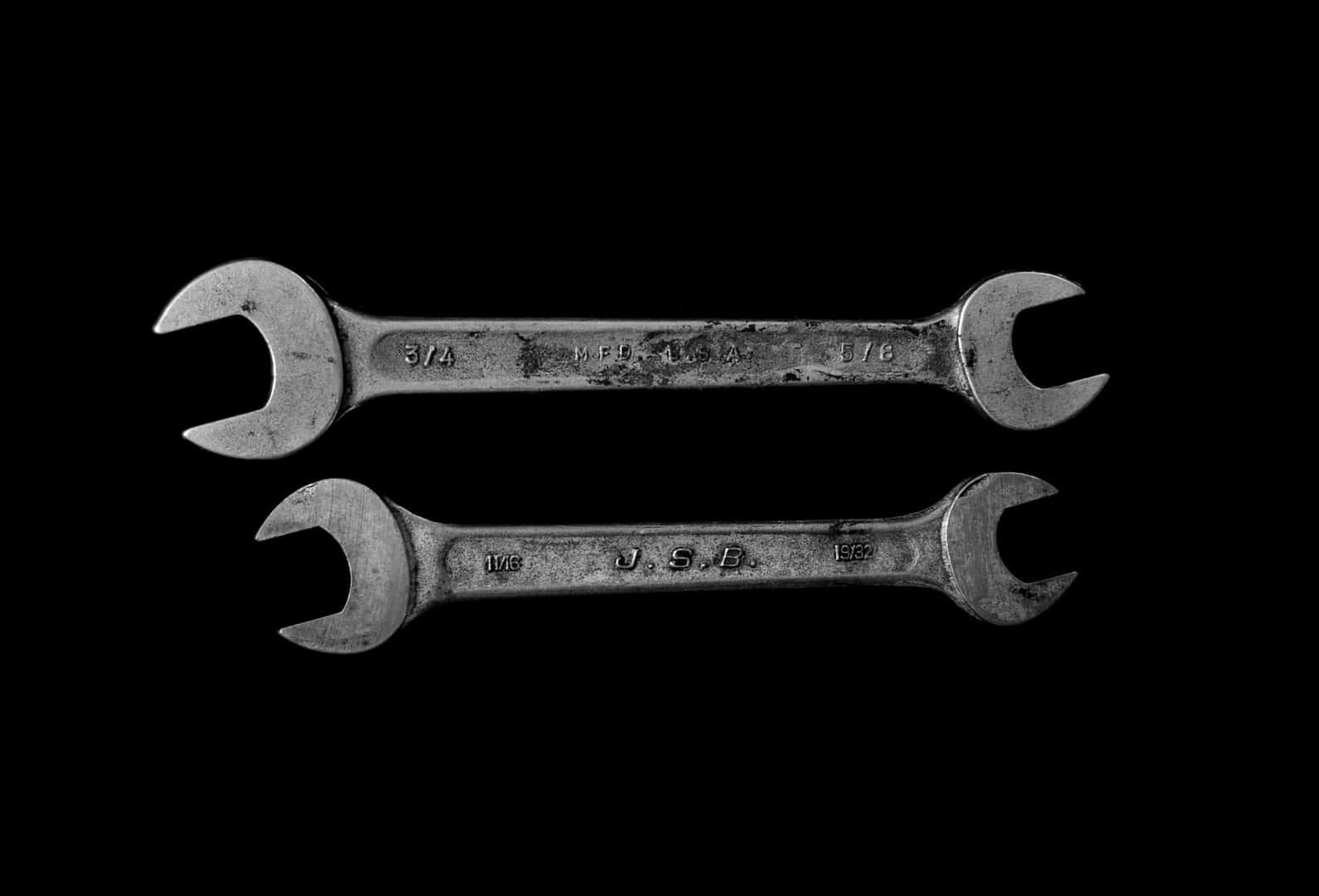 McLarty Daniel Automotive Group wants to share four service tips and techniques to help you maintain your vehicle in excellent condition. That said, we've compiled a list of the most often neglected maintenance items that may result in engine failure or other expensive repairs.
Transmission Maintenance
To prevent costly problems, it is essential to perform routine transmission maintenance. We're going to discuss how to maintain an automatic gearbox properly. First, check your transmission fluid levels regularly. You'll do this by leaving your engine running, opening the hood, and pulling out the dipstick, just like you would for oil. It should be a brilliant crimson liquid with a delicate fragrance. If it smells bad or has a murky black hue, bring it in for an examination by a professional. Second, check the owner's handbook to ensure you're using the correct kind of transmission fluid for your car. Third, bring your engine in for routine maintenance and cooling system repair; expert mechanics can conduct routine transmission flushes. Avoid towing with your own car since this adds unnecessary pressure to the gearbox, particularly in hot weather!
Cooling System Maintenance
Routine maintenance of your heating/cooling system may help you avoid future issues and expensive repairs. Maintain regular checks on your coolant levels and frequent top-offs to ensure the coolant doesn't run low and cause anything to overheat. Examine the undercarriage of your vehicle for indications of coolant leaks or damaged hoses. Bring your vehicle in immediately if you suspect a leak! A leaky or damaged head gasket and defective hoses and connections can cause significant engine damage and potential overheating. Do not postpone repairs on this! Every 30,000 miles or five years, whichever comes first, your car's coolant system should be drained and cleaned.
Power Steering Maintenance 
Power steering fluid should be inspected and replenished annually at each oil change. Maintain the cleanliness of your power steering fluid with regular flushes done by a skilled technician. Because leaks cause the majority of faults with the power steering system, doing routine system inspections may help avoid significant problems by repairing them before they become catastrophic.
Belt Maintenance
The serpentine belt is a long rubber belt that is sometimes referred to as a fan belt. This is a critical component that assists in the energy transmission to the alternator, air conditioner compressor, water pump, power steering pump, and if equipped, your supercharger. If you hear a screeching, whistling sound coming from under the hood while driving, it's most likely a damaged serpentine belt. Belt cracks and wear may result in the engine overheating, the AC compressor failing, and the power steering system malfunctioning. A damaged belt in this instance may also reduce power to your car's electrical system, and you won't be able to drive very far if it breaks; the engine will overheat in approximately three to five miles with a broken belt, so it's better to get it fixed at the first indication of wear before it fails and causes damage! Typically, these belts last between 50,000 and 100,000 miles.
Don't wait any longer! Schedule your routine inspections with one of our qualified and highly trained technicians at one of our six dealerships serving Centerton, Bella Vista, Bentonville, Eureka Springs, Fayetteville, Pea Ridge, Springdale and Rogers, Arkansas.