How to Care for Your New Lincoln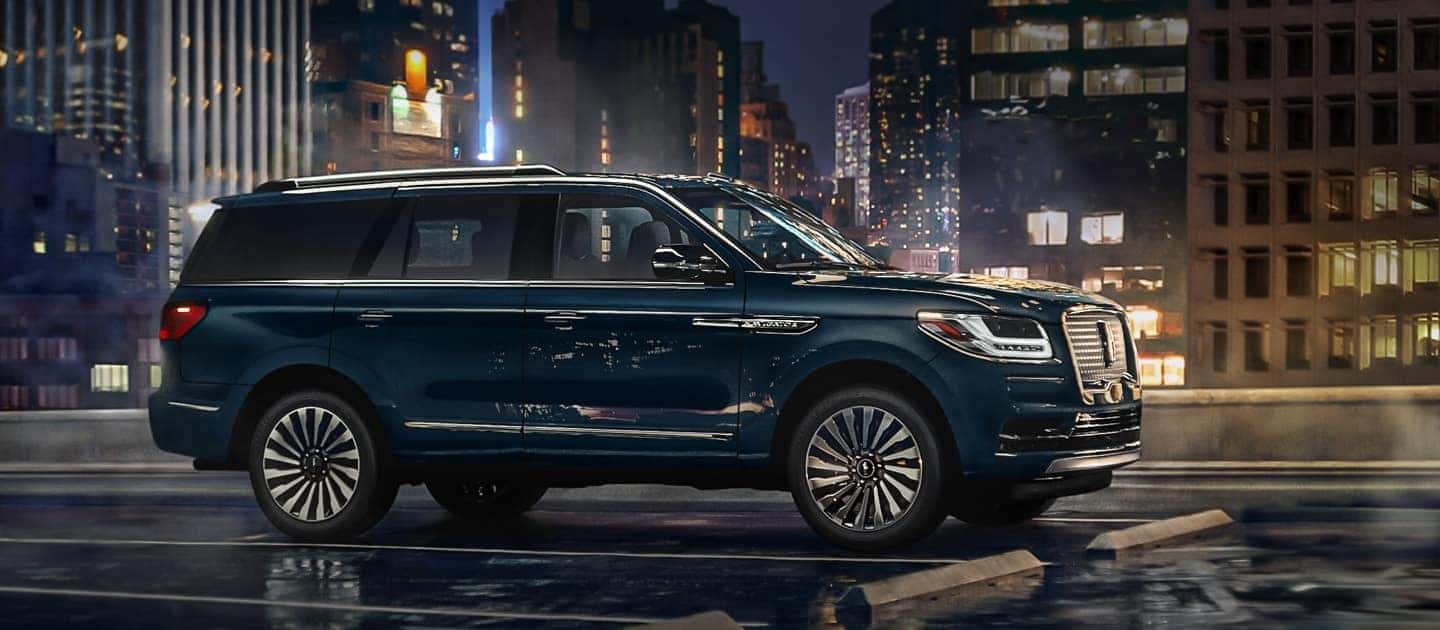 When you buy a new Lincoln at McLarty Daniel Lincoln, you'll want to safeguard your investment by doing all you can to keep it in top condition. The best approach to keep your car looking and feeling new for years to come is to stay up with regular detailing, which we will explain below!
If you're going to spend the money to buy a high-end car, there's no need to use inexpensive cleaning products. Take care of your Lincoln by using only the best and most efficient cleaning products, such as wheel and tire cleaners, suitable soap for the exterior, and leather cleaners for the interior upholstery. 
Regular washing and waxing is the best method to keep your luxury car looking showroom-ready for as long as possible. Your car will be better able to withstand the elements if it has recently been waxed. You should wax your car between two and four times a year. 
You know that each and every stitch and swatch of your Lincoln have been meticulously made to offer you maximum comfort with that handcrafted feel. But even with quality materials, it may be difficult to maintain your car's cabin so it looks and feels fresh. With a good leather cleaner, a clean towel, and some gentle pressure, you can remove stains and dirt from leather surfaces. Take care not to remove the color with too much pressure while rubbing. 
In order to prevent cracking and dryness in leather, regular cleaning and conditioning are a must. When it comes to upholstery, regular care may prolong its life by many years, allowing you to enjoy your new Lincoln for longer. As a plus, this will also help your Lincoln retain its value if you ever decide to sell your car or trade it in for a newer model.
Do you have questions regarding how to properly clean the inside of your car? To learn more, stop by McLarty Daniel Ford Lincoln and speak with a member of our friendly team.