Mclarty Daniel Wants to Buy Your Vehicle!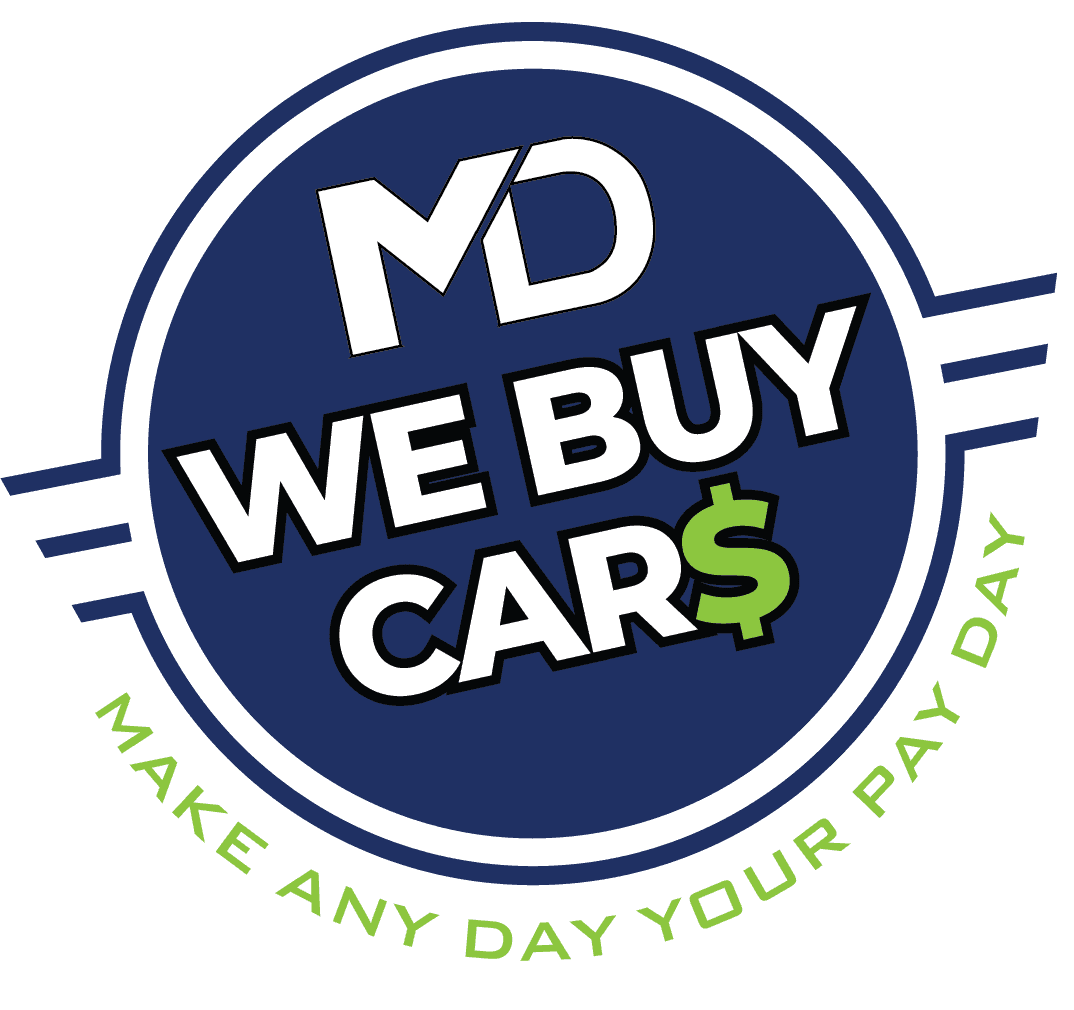 McLarty Daniel is paying top-dollar for any and all vehicles based on market conditions. To get started, visit mclartydaniel.com/webuycars. Schedule your 15-minute appraisal with a coordinator at any of McLarty Daniel's six dealerships located throughout Northwest Arkansas. Once you arrive, the appraiser will examine your vehicle and verify its condition. Next, you will receive an offer for your vehicle that's good for seven days, regardless of a decision to purchase a replacement vehicle. To make the process even easier, we offer vehicle pickups within Northwest Arkansas and you can schedule your vehicle pickup online or by phone. When you sell your car to McLarty Daniel, you could get paid the same business day or within 72 hours, depending upon the sale details.
Why should I sell to McLarty Daniel?
McLarty Daniel is a volume dealer. We have a foundational history of selling vehicles from manufacturers, and we're used to working off a velocity model. That means our business model is structured around getting more vehicles out on the road, not on selling vehicles at the highest profit. Most competitors work on a heavy gross profit model, which means they rely on more profit from a lower volume. McLarty Daniel is one of the largest dealer groups in North West Arkansas with high demands and more locations to pay top dollar for your car.
Our appraisals are created based on the market values, not the values provided in trade books. This means that due to market volatility, we are able to appraise your vehicle at a rate higher than trade books like Kelley Blue Book. We want to buy your car, and because of market demand, we can offer you a higher dollar amount than our competitors.
When you sell local, you impact local. McLarty Daniel supports local organizations that focus on education, food insecurities, and childhood development.
If I'm selling a specific brand do I have to go to that brand dealership?
We want to buy your car – any make, any model, any year. You can visit any of our six Mclarty Daniel locations across Northwest Arkansas to appraise your car.
Will you come pick up my vehicle?
Yes, a Mclarty Daniel coordinator can pick up your vehicle throughout Northwest Arkansas and the surrounding areas. Reasonable distances are also considered with flexible scheduling.
Do I have to schedule an appointment to get an appraisal?
Appointments are necessary to accommodate the 15-minute timeslot. Walk-in appointments are based on appraiser availability.
Where/how do I schedule an appointment?
Visit mclartydaniel.com/webuycars to get started.
Do I have to have a vehicle that McLarty Daniel offers to sell my car?
No, we buy all makes, models, conditions, and years.
How will I receive payment?
We will pay via paper check the same business day if all paperwork is provided at the point of sale. We require the title in hand to issue a check, but most sales are completed within 72 hours.
Will McLarty Daniel give me more money for my vehicle if I trade in instead of selling?
We're giving top dollar for trades regardless of circumstance. Mclarty Daniel is 25% of the local market share and offers manufacturer incentives for a good deal on a new vehicle regardless of the sale process.
What if another dealership gives me a better estimate?
We haven't seen it happen yet, but we're interested in making a deal if it does.
Am I limited to the Kelley Blue Book price?
No, we're using market values based on current supply conditions, which are higher than Kelley Blue Book price.
What if I owe more than my vehicle is worth?
You have two options. You can either pay the difference at the point of sale and walk away. The second option is rolling the negative equity into the next vehicle loan, subject to credit approval.
How does a trade-in/buy process work overall?
Here are some of the items you should bring if available to you: title, registration (fee and taxes will be paid for 2020), lien release, and drivers license. If you have an out-of-state title, names on documents differ, or the vehicle is in another name, please contact us so we can help you through the process.
If a balance is owed, we will verify the balance and get a payoff quote on it. Then, we will write a check to the bank or lender. When they notify us the vehicle is paid for, we will release the funds for the vehicle. We must have title ownership before we can release funds. During that time, the vehicle is in our possession to ensure its value holds to the quoted price. Depending on the financial status, the process can be completed the same business day or within 72 hours.
What if my vehicle has a scratch or dent?
We accept all conditions of vehicles and factor it into the value.
Are there limitations on the age of the vehicle?
No, we buy all makes, models, conditions, and years.
If you're looking to sell your vehicle in Centerton, Bella Vista, Bentonville, Eureka Springs, Fayetteville, Pea Ridge, Springdale or Rogers, come by and Let McLarty Daniel pay top dollar for it today!