Purchasing or Leasing a Vehicle: Which Is Right for Me?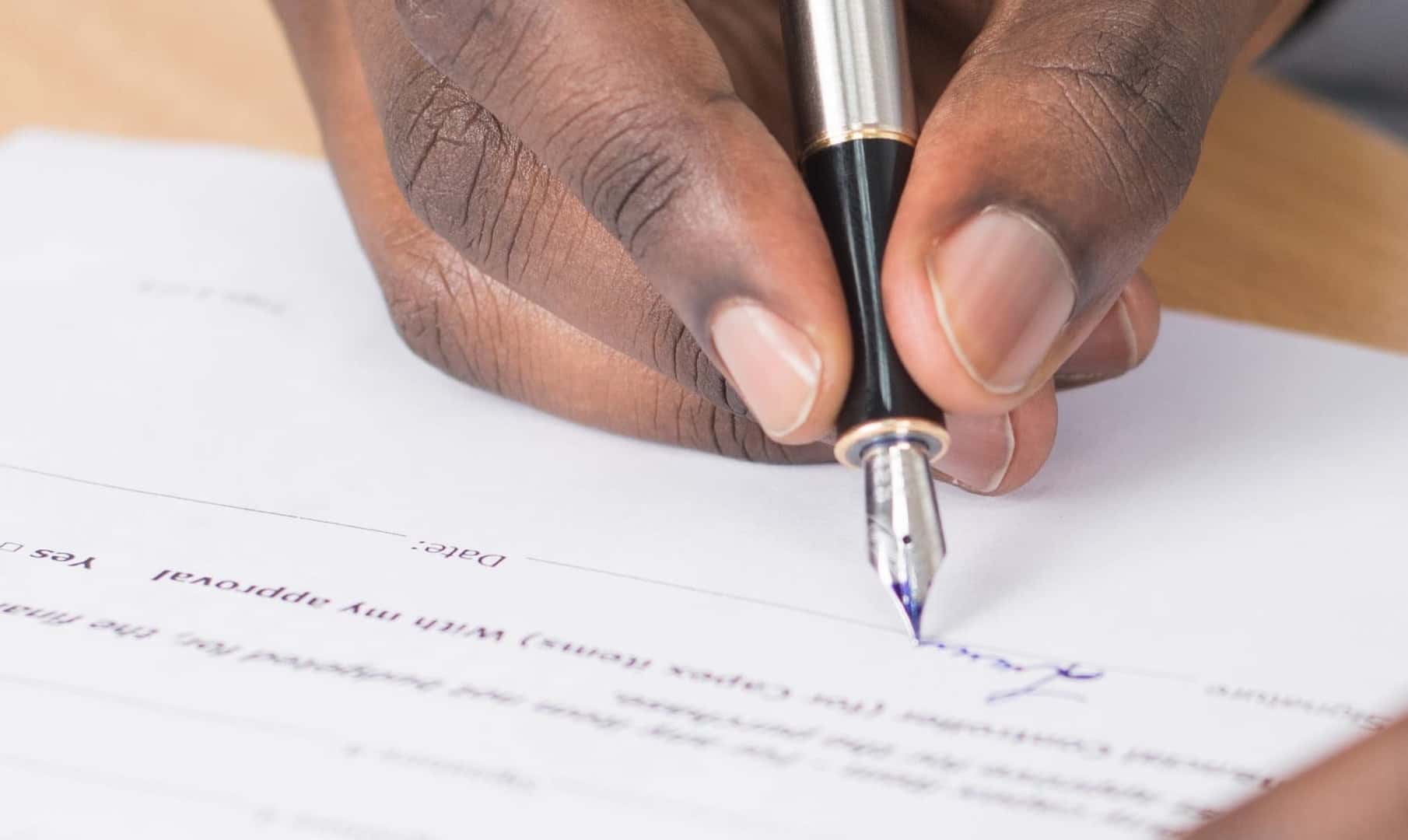 Here at McLarty Daniel, we often get asked which is the better option, buying or leasing. With that said, we know that buying or leasing a new vehicle is quite a big decision. That's why we have put together a list of advantages of buying and leasing that may help you decide which option is better for you.
If you walk into one of our many dealerships, and you know that you will want to keep the vehicle you're looking at for a long time, then buying a vehicle is right for you. When you buy a vehicle, it's yours, and you're free to do whatever you would like with it. For those looking to customize their vehicle, this is a fantastic option. Another advantage of purchasing a vehicle from Mclarty Daniel, whether in Bentonville or Springdale, is that you now own it once you have paid off your vehicle. The equity within the vehicle is yours.
When you lease a vehicle, you're essentially making monthly payments for however long the lease is. Typically, a standard lease lasts anywhere between two to three years and may have mile restrictions on it as well. Overall, you would be paying less than buying the vehicle outright — which may allow you to be able to afford a nicer vehicle or trim level. Often, when we hear from the people who prefer leasing it's because it allows them to switch to another vehicle rather than being stuck with the one they purchased. If you're not exactly sure which model is suitable for you and you're not in a hurry to buy a vehicle, leasing might be the best option.
If you're interested in either purchasing or leasing a vehicle in Centerton, Bella Vista, Bentonville, Eureka Springs, Fayetteville, Pea Ridge, Springdale or Rogers, Arkansas, give us a call or swing by the dealership. One of our many sales professionals or financing team members would be more than happy to assist you in figuring out which option is right for you.