The Future of the Chevrolet Silverado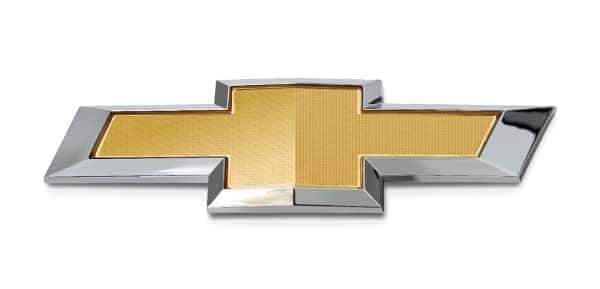 By now, you've undoubtedly heard the electric wave that's shocking the automotive industry, and Chevrolet is no different. General Motors recently announced that it would build the full-size electric pickup truck at Factory ZERO, its assembly plant in Detroit and Hamtramck, Michigan – the same place where the GMC Hummer EV SUV is built. We can now say confidently that an all-electric Chevy Silverado will be available soon!
Don't expect the current Silverado to be modified just as an electric pickup. The truck will be built from the ground up as an EV using GM's Ultrium platform. The Silverado electric pickup truck is said to have a range estimated at more than 400 miles on a full charge. Of course, range will vary based on a number of factors, including temperature, terrain, battery age, charge level, and how you use and maintain your vehicle.
"Factory ZERO vehicles will change the world and how the world views electric vehicles," General Motors President Mark Reuss said in a press release. "The GMC Hummer EV SUV joins its stablemate in the realm of actual supertrucks, and Chevrolet will take everything Chevy's loyal truck buyers love about Silverado – and more – and put it into an electric pickup that will delight retail and commercial customers alike."
There are also expected to be plenty of retail and fleet versions of the electric Silverado to meet the needs of all truck buyers en route to an electric future.
The electric truck is part of GM's plan to deliver more than 1 million electric vehicles worldwide by 2025. GM invested $2.2 billion in its Factory ZERO assembly plant to manufacture various electric trucks and SUVs. The Factory's name stands for GM's vision of a future with zero crashes, zero emissions, and zero congestion.
Learn more about GM's all-electric future.
While we wait for the arrival of the all-new, all-electric Chevrolet Silverado, we invite you to follow our social media pages so that you can be the first to know any updates from GM!