The Super Cruise Sierra 1500 In Bentonville, Arkansas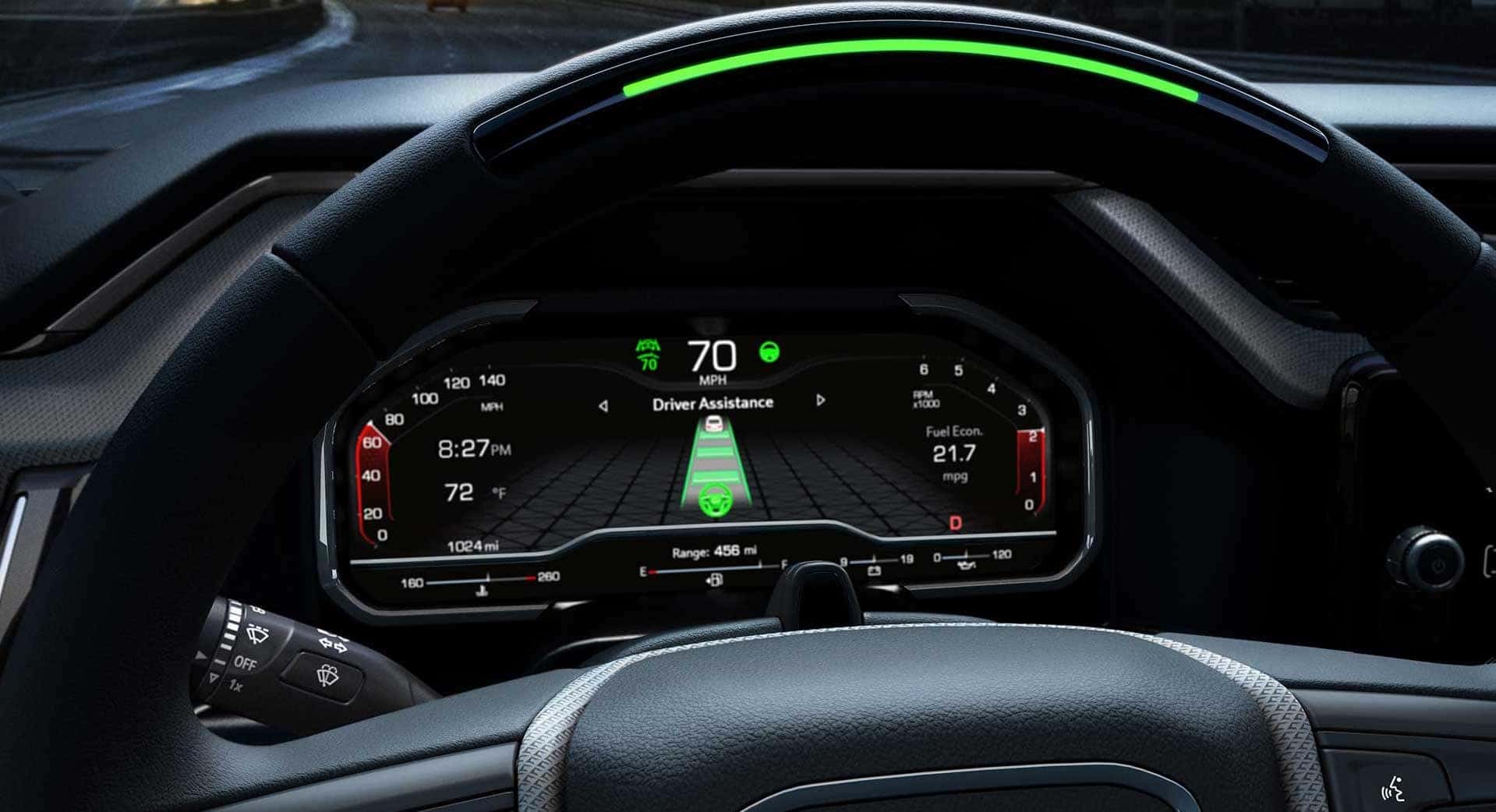 With a history of engineering and assembling vehicles since 1902 that are now selling in twelve nations across the world, from the all-new mid-size SUV Terrain to the rugged Sierra HD, GMC has truly lived up to its slogan "We Are Professional Grade." Recently, GMC announced that its coveted feature Super Cruise would be available on select 2022 GMC Sierra models. This would be one of the first automated driving systems on a truck of the Sierras class. So without further ado, Let's talk about The Super Cruise Sierra 1500.
What exactly is Super Cruise?
Super Cruise works with adaptive cruise control, featured already in the GMC vehicle lineup, to control acceleration and braking. While it's enabled and operating. Super Cruise takes standard active cruise control a little bit further. Using real-time positioning, multiple cameras, sensors and even LIDAR map data to detect every curve along your drive. Super Cruise makes long drives and commutes comfortable and more convenient. It also differentiates itself from standard cruise control as drivers can now take their hands off the wheel when safe to do so, for a new completely hands-free driving experience on the 700,000 miles of compatible roads across the nation.
Recently Super Cruise also got quite the upgrade with its lane change on-demand feature. If you're driving and want to change lanes, but still not really wanting to put your hands on the wheel you can simply request that through your vehicle and Super Cruise, and never fear Super Cruise is here. Just like that, your vehicle's computer system works its magic and determines if a lane change is safe to perform, if it is you'll see the magic of Super Cruise in action as it changes lanes effortlessly. One other interesting feature that comes with the Sierra 1500 Super Cruise option is that drivers will also be able to enact Super Cruise while towing a trailer.
So what vehicles will Super Cruise be available on?
Right now the answer to that question is the 2022 Sierra 1500 Denali. This will be the second truck from GMC to feature GM's Super Cruise technology with the 2022 GMC Hummer being the first. While these two vehicles are the only in the GMC lineup to currently feature Super Cruise, that could very well change in the future as GMC continues to experiment with and engineer this revolutionary feature.
In the meantime be sure to like the McLarty Daniel Auto Group Facebook page so you'll be the first to receive any updates on GMC's Super Cruise Feature.