Winter Weather and Tire Pressure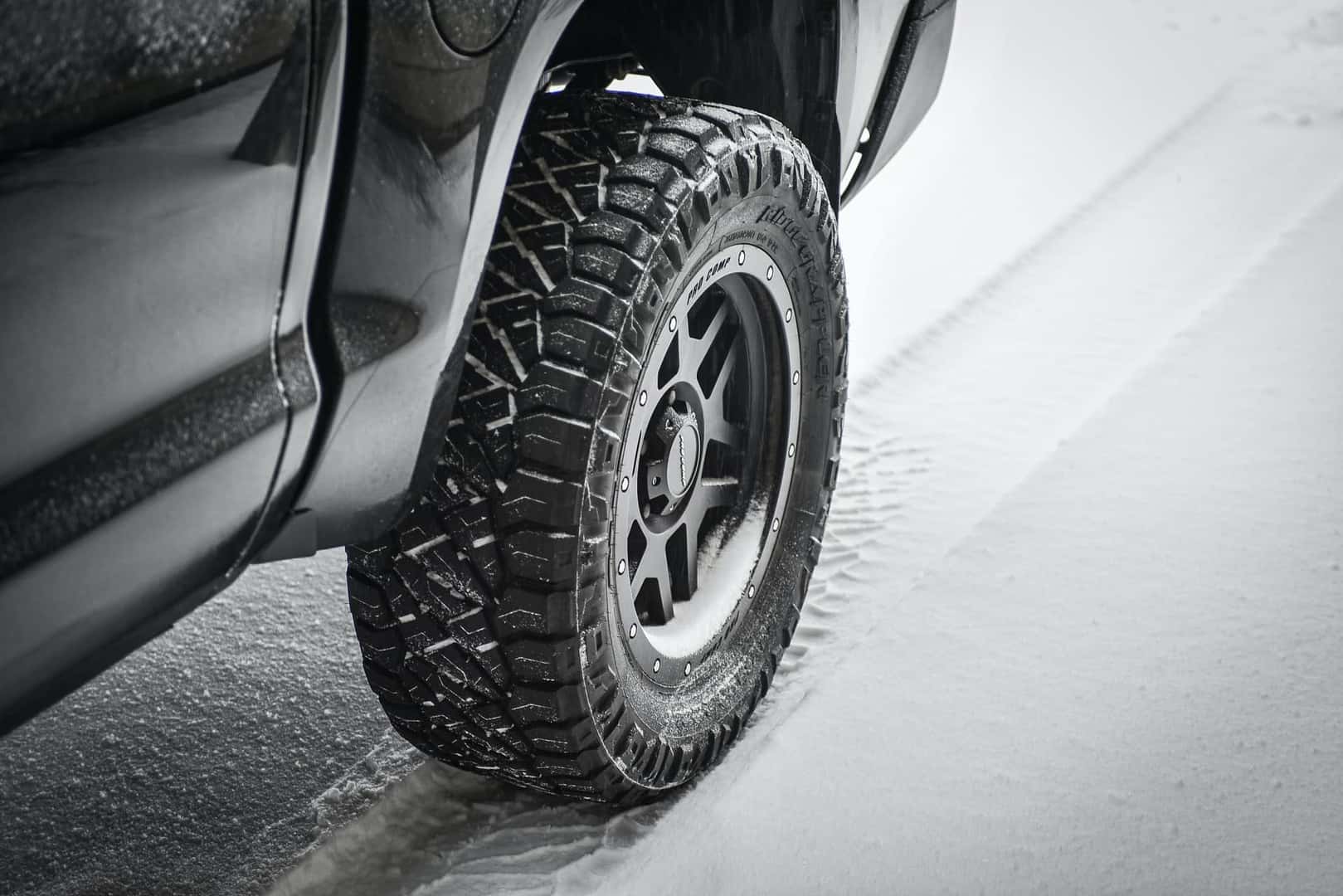 The arrival of winter means that temperatures will soon begin to drop. What else will tend to drop? That's correct, the air pressure on your tires. Did you know that for every ten degrees of temperature reduction, tire pressure drops by one to two pounds per square inch (PSI)? If you didn't already, you do now. In addition, you may have observed that your tire pressure monitoring system (TPMS) indicator illuminates more frequently during the colder months. If you've seen this, say gratitude to the colder weather once more! 
We recommend that you check your tire pressure on a frequent basis during the winter months, as well as whenever your TPMS indicator illuminates on your dashboard. When temperatures are extreme, it's a good idea to get into the habit of monitoring the pressure at least once a month or each morning before you leave for the day. The TPMS light will usually illuminate in the morning when temperatures are at their lowest. Even if your light goes out, it's a good idea to check and fill up even if the temperature rises. 
Keeping your PSI at the proper level will improve your safety, tire health, and gas mileage. Incorrect tire pressure can reduce your gas mileage by approximately 0.3 percent for each PSI drop in pressure across all four of your tires. You may enhance your gas mileage by 3.3 percent if your tires are properly aired. That is saving! 
If you have a car that was made in the last five years, the TPMS indicator may not notify you until your tires are considerably under-inflated. We recommend that you keep attentive, check your tires periodically, and be prepared to fill up when necessary, especially during extreme weather or temperature changes. 
Treat yourself to a new pair of tires and let us keep you on the road this winter at any of our six McLarty Daniel locations in Arkansas, which serve the communities of Centerton, Bella Vista, Bentonville, Eureka Springs, Fayetteville, Pea Ridge, Springdale, and Rogers, Arkansas. Visit us today and let our professionals handle all of your tire requirements!